A Chef that values freshness above everything
With its ever changing menu every season and philosophy to use the best and freshest ingredients, Yotam Ottolenghi is a new generation chef who has impressed me a lot. From the moment you enter into his Ottolenghi chain restaurants, the first that that will charm you will be the harmony of colourful and fresh vegetables.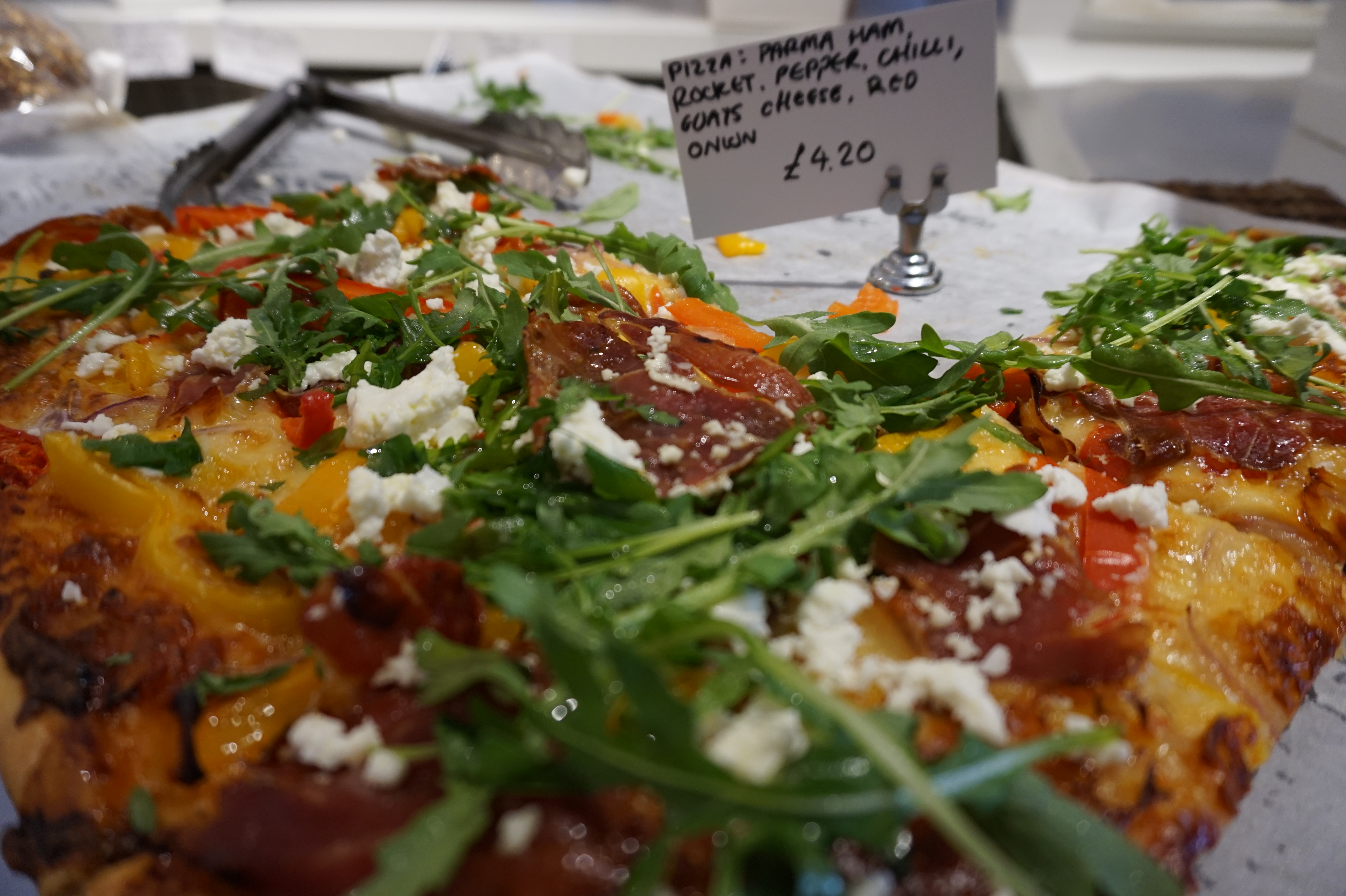 A Paradise for Vegetarians
It's much easier to find a vegetarian restaurant in London compared to other European cities. Such people who respect other's food preferences that much will of course create such amazing restaurants for different preferences. Ottolenghi also serves meat, but it's a paradise for vegetarians. It's famous for creating wonderful tastes by using the best and freshest of seasonal vegetables and fruits.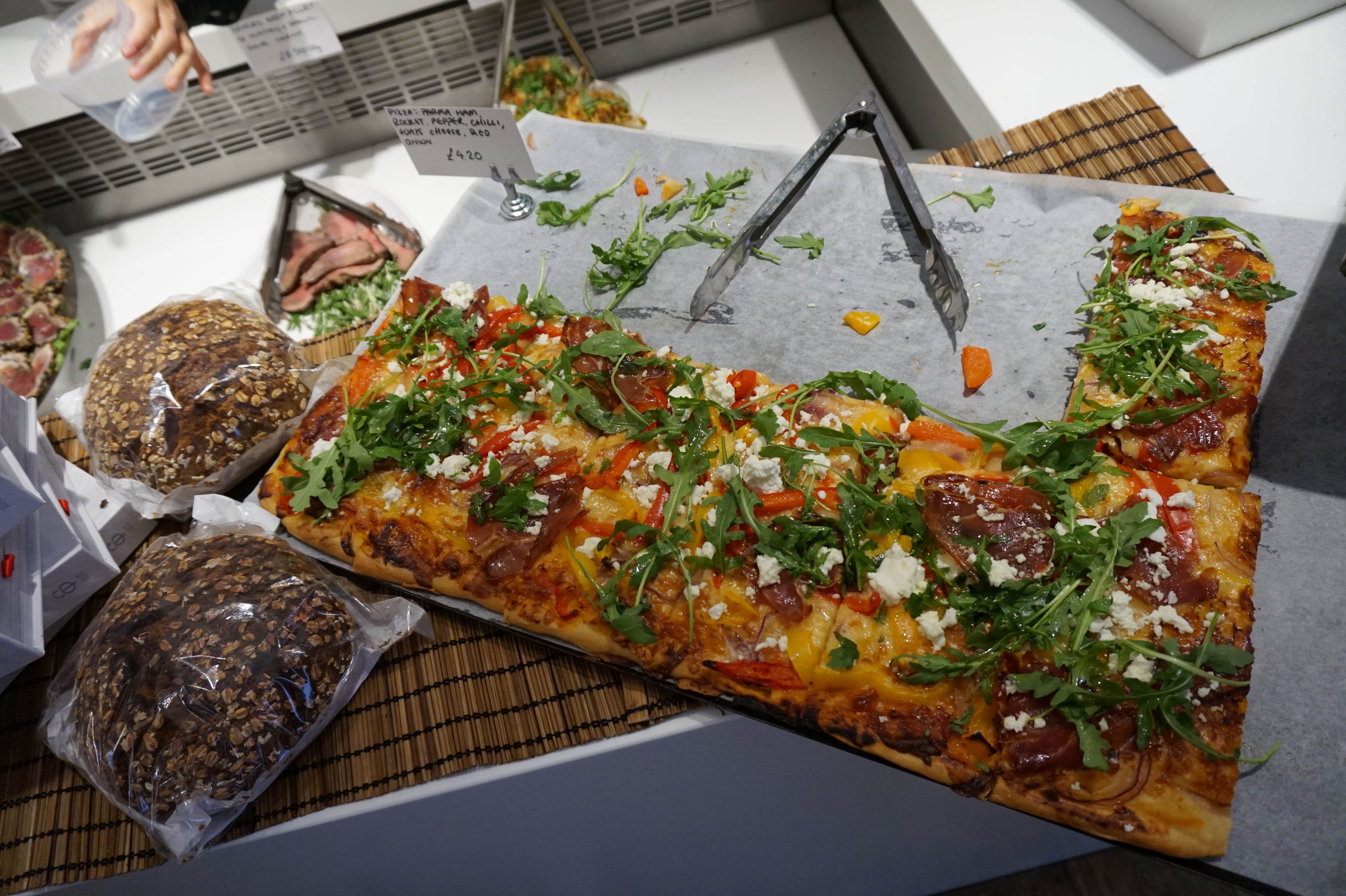 When I have a chance to visit here, I resemble this place slightly to Kantin in Nişantaşı and Gram in Istanbul. I guess the success of Ottolenghi has opened doors in our country just like others countries. Luckily…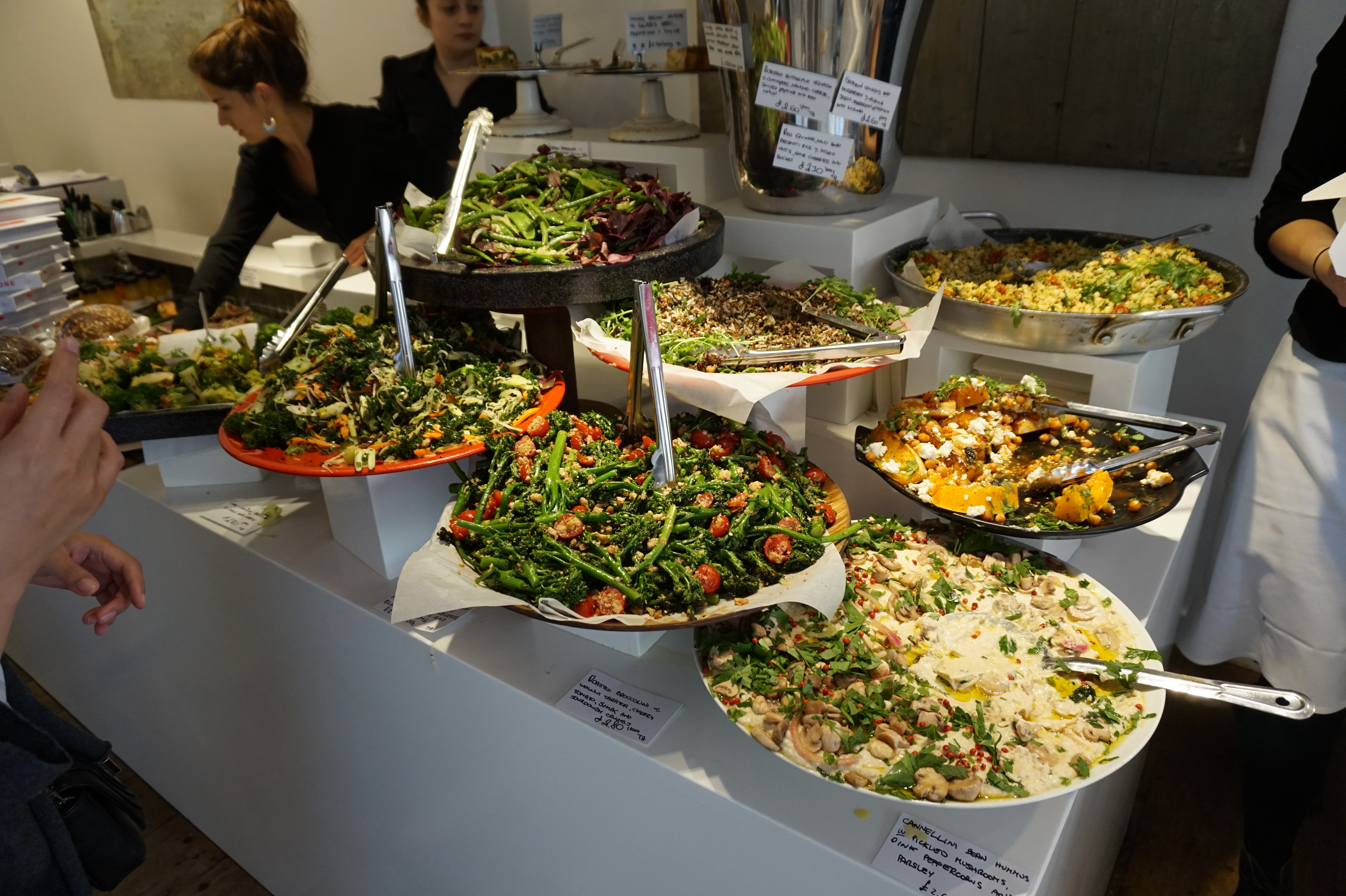 Two specials I've tried here are more impressive than the rest. The first one is a pumpkin dish made with chickpeas and red onions. They leave the outer layer of pumpkin somewhat hard and the inner side quite soft while cooking. By this way, pumpkin doesn't fall into pieces when you put your fork through it. Accompanying cheese Manouri resembles to our lorpeyniri(curd cheese) and it has a short shelf life, and therefore should be consumed in a short time. I can't say the taste scale is high, but I guess they add this to the dish to prevent the monotonous eating experience of pumpkin.The duo of onion and chickpea is used to create a contrast to the soft smoked bell pepper with pumpkin. So, they've balanced the soft and hard contrast. I think the spiciness of the pepper is a good idea. This is a very delicious vegetable dish that contains contrasts such as sweet and spicy, soft and hard.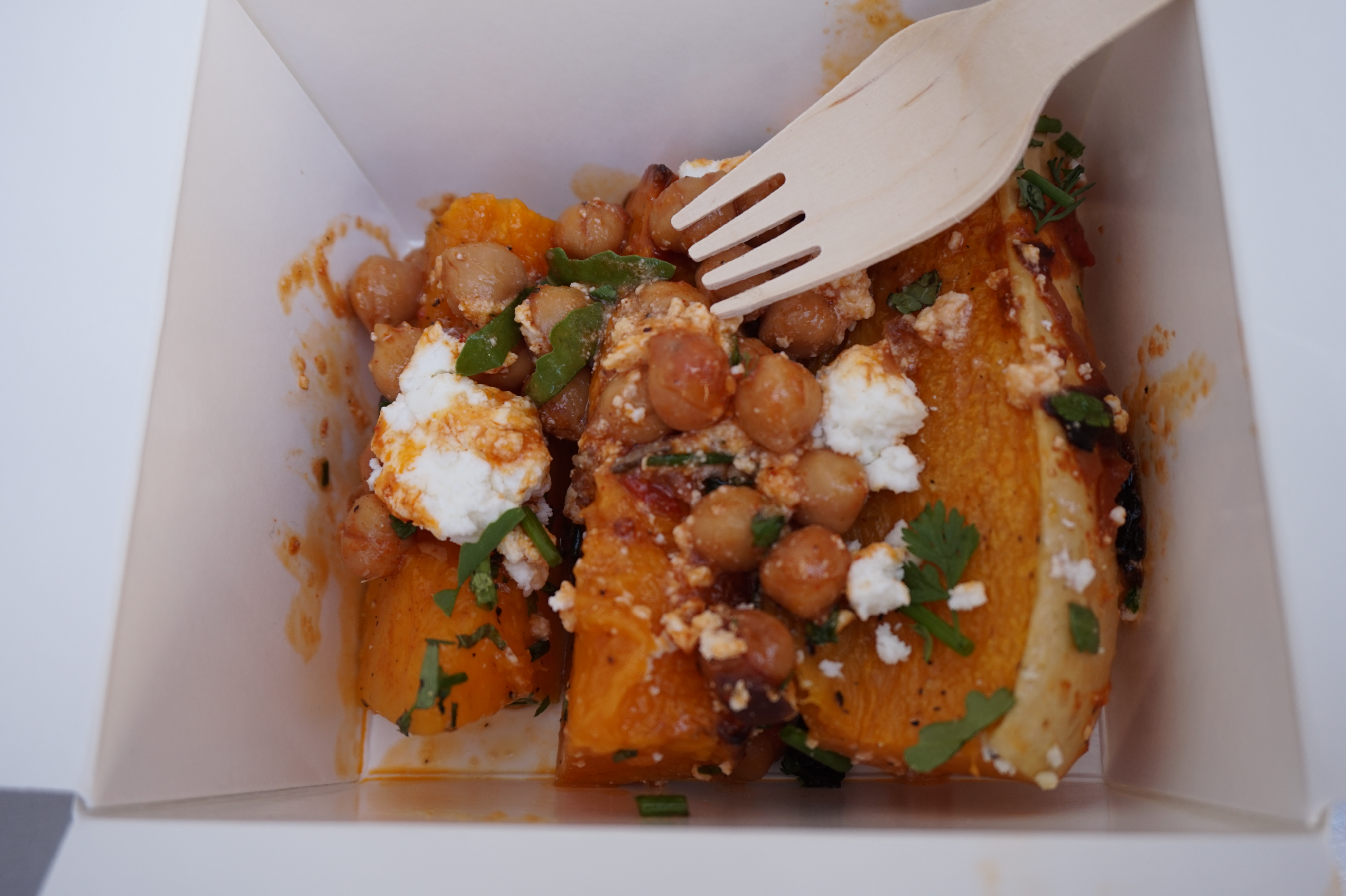 Another catchy special is Red quinoa, basmati rice, walnut,rocket salad and sour cherry quinoa. What has impressed me in this special is the quality of the rice. Especially, while eating the quinoa, you get nice wheat grain in your mouth. As I have it with pumpkin this medium-hard special makes me think I've made a good choice. If you like the taste of grain such as wheat and bulgur, then I'd advise you to try this.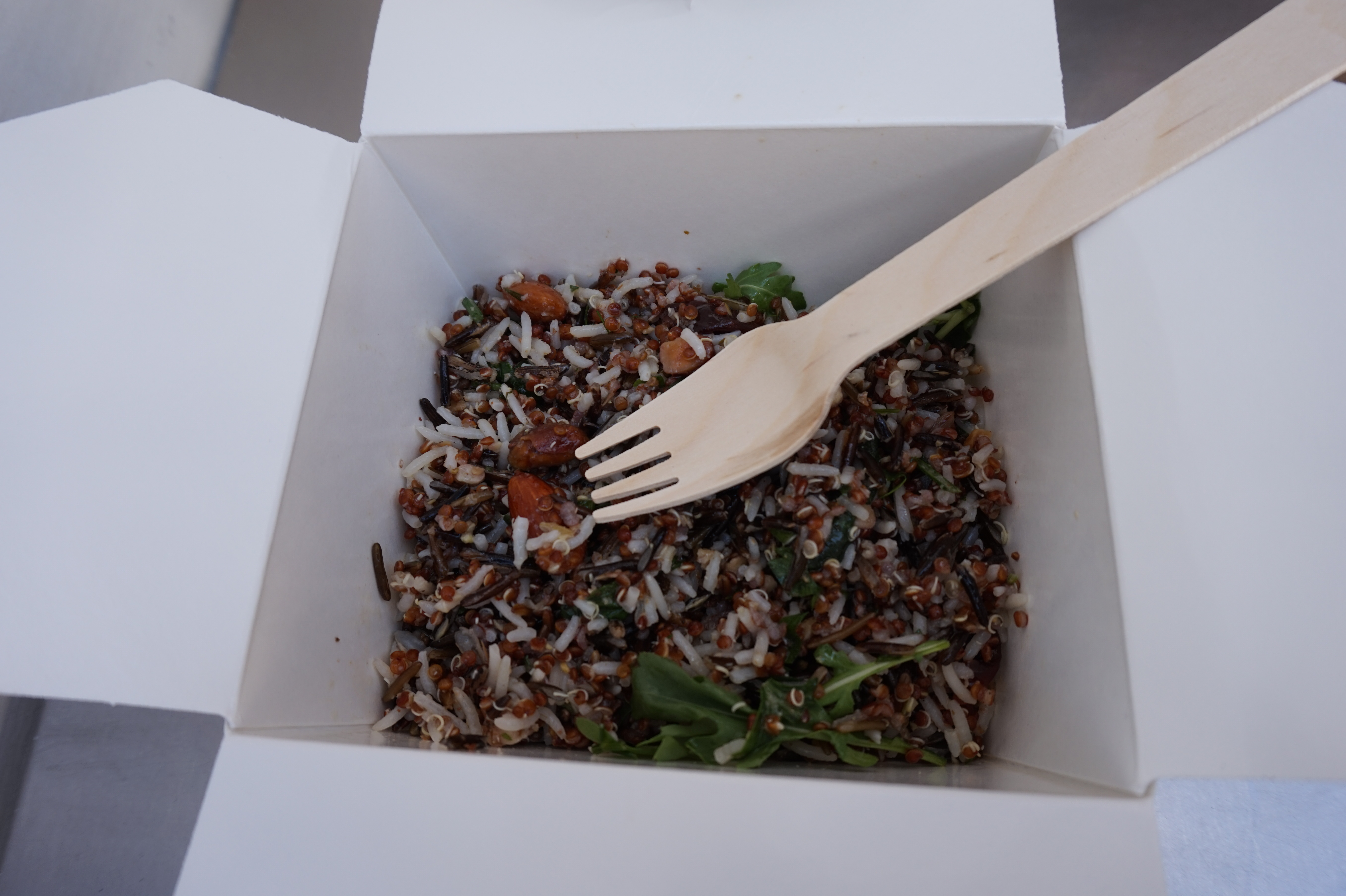 Ottolenghi is a safe place where you can feel at ease with varieties of meat and vegetables. Whatever you eat, just know that they've probably used the best, and what's more important, the freshest ingredients in dishes.
Evaluation: 7.5/10 
63 Ledbury Road
London W11 2AD
Tel: 020 7727 1121