Warm Applauds for These Desserts
Colonie is one of the new places in Karaköy. It's one of the leading popular places with its decoration and mighty menu. Colonie has been opened recently in Karaköy where lots of new lunchrooms and cafes are rapidly increasing in number. Luckily, Colonie is one of them!
We went there to have some drinks after dinner. Hearing upon that I'm into tasting, the waitress strongly suggested that I should especially try their specials. These were salmon and duck spring rolls. It's an exquisite combination of smoked salmon, sesame, garlic, salmon and soya sauce. It has a delightful taste for a starter. The contribution of truffle oil to this dish is pure taste rather than heaviness. Compared to the other places I had it, I can say I like the duck roll a lot for its soft texture.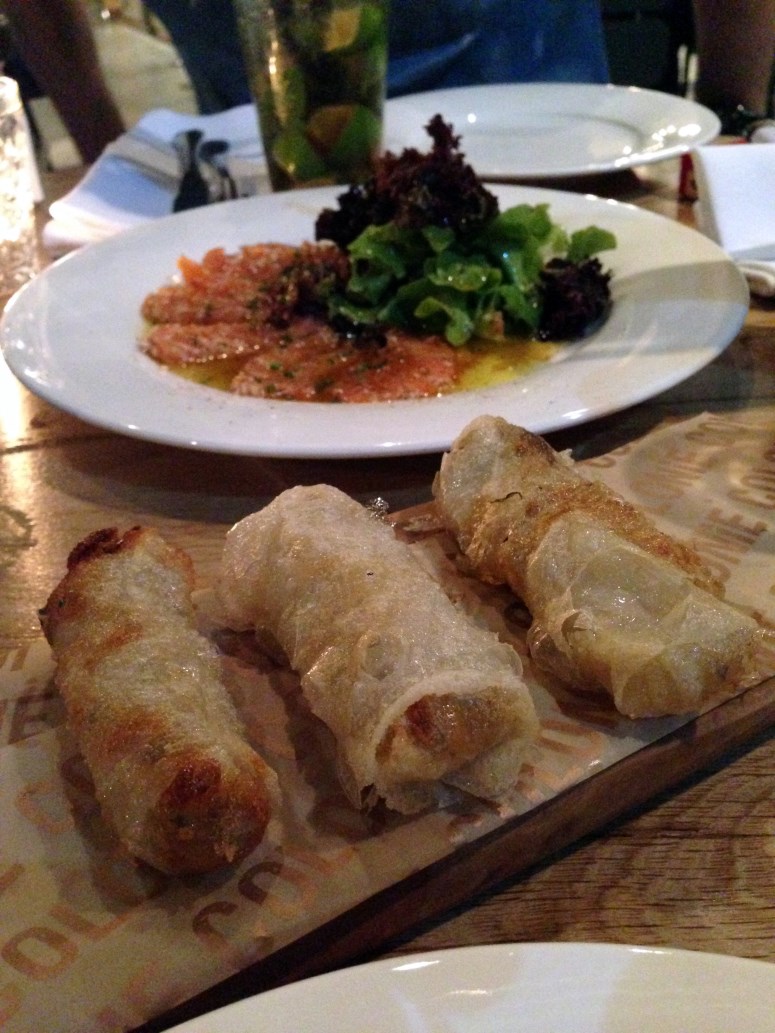 The best part of Colonie for me is the desserts. I haven'teaten such a beautiful crèmebrulée and strawberry mille-feuilles even in the country of desserts, France. The cream of crèmebrulée is so soft and light that it almost melts in your mouth.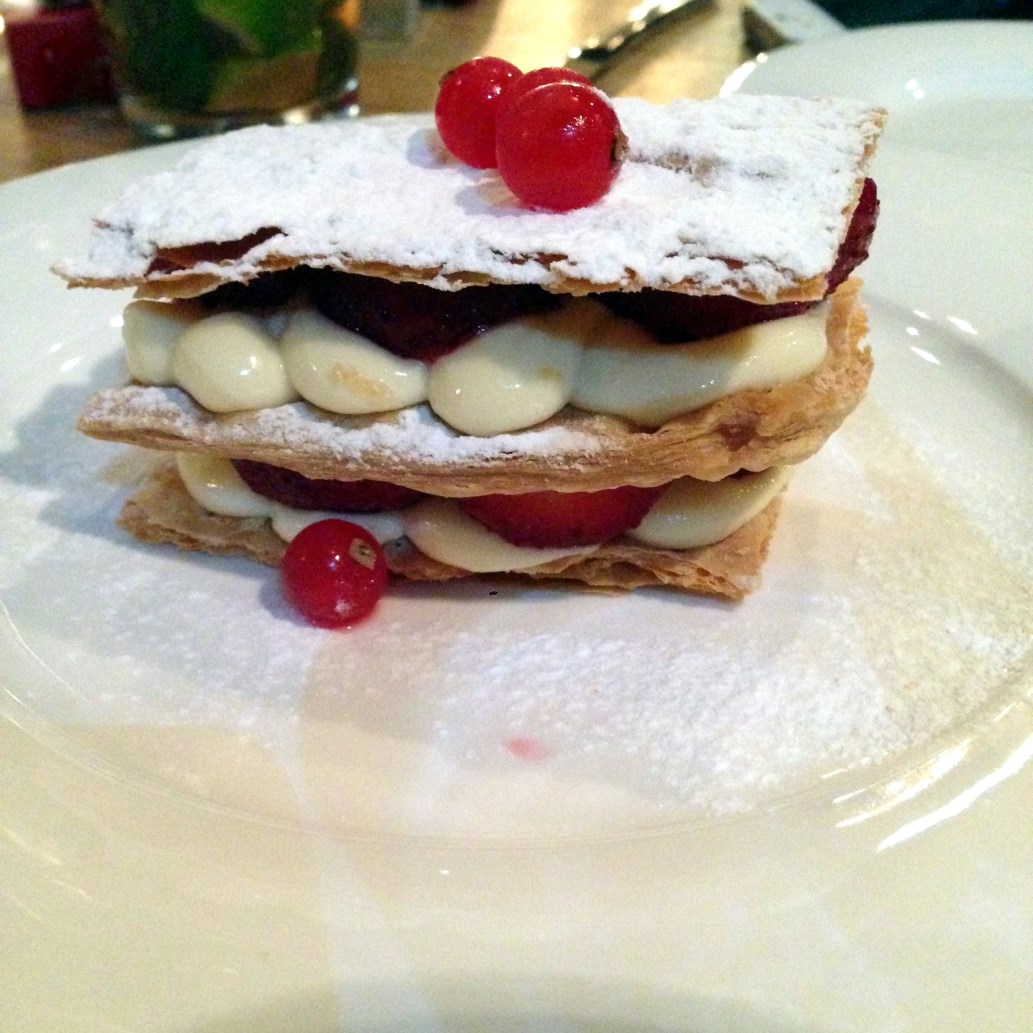 I don't think I can eat such a good crèmebrulée even at Michelin starred restaurants. The sugar was beautifully caramelised and was still hot. After all those cold crème brulée disasters we are used to, it's a unique one that puts a smile on my face.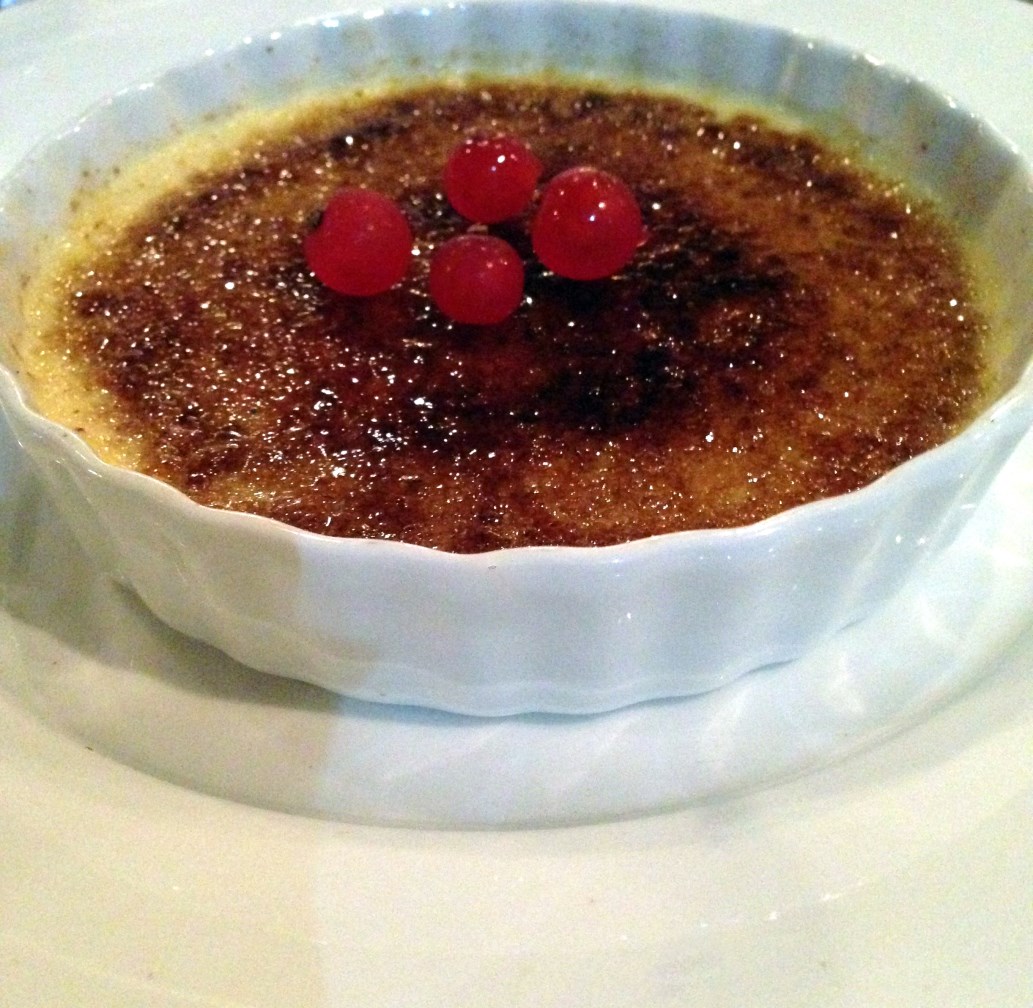 I am in love with the cream of the strawberry mille-feuilles. It's so light, and doesn'tstick to the back of your mouth. Mille-feuille was crispy and it was not overwhelming, although we were the last tablet o be served. Then it means deserts are made freshly here… I have the pleasure to evaluate the starters and desserts of this place. Next, I will try the main courses here.
Evaluation: 10/10
Adress:KemankeşCaddesi 87
Karaköy/İstanbul
Telephone: 0212 243 21 03